Freelance motion designer
Creates motion graphics for people and brands to increase the value of their digital communications.
My name is Daniel Isedal, a swedish motion designer based in the summer friendly town Falkenberg.
As a former volleyball athlete I try to combine my competetive mindset with creativity and bring design to life with engaging animation.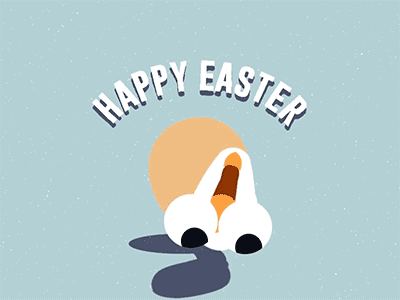 Template based social media content
Save time with customized and easy to use template. Animated and always with quality.
Explainer videos & commercials
Animated videos to help your customers/followers understand your product.
Art directing
Concept design, character design, illustration etc
Interested in what we can create together?