Bringing brands to life with motion graphics
My name is Daniel Isedal, a swedish animator and designer based in the summer friendly town Falkenberg.
As a former volleyball athlete I try to combine my competetive mindset with creativity and bring design to life with engaging animation.
Animated explainer
Sell, explain and teach with animated videos to help your customers/followers understand you and your product.
Art directing
Concept design, character design,
illustration etc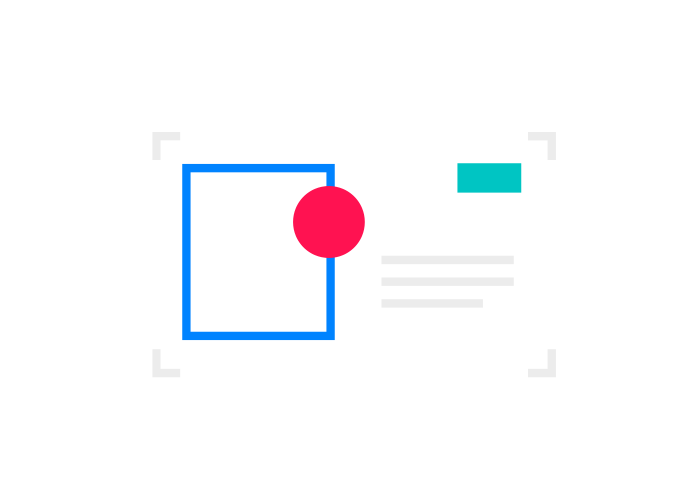 Templates for automation
Save time with customized and easy to use templates.