Freelance motion designer
Creates motion graphics for people and brands to increase the value of their digital communications.
I´m Daniel Isedal. A former volleyball athlete with 4 swedish championship titles who combine my competetive mindset with creativity.
Important knowledge such as coordination from sports and entertainment from being on stage, are tools I believe are valuable in the making of motion design.
Template based social media content
Customized and easy to use template for Adobe Premiere.
Explainer videos & commercials
Animated videos to help your customers/followers understand your product.
Art directing
Concept design, character design, illustration etc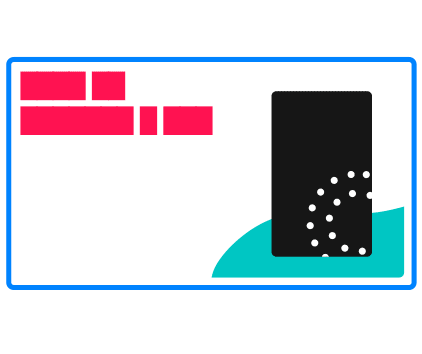 Social media production
Customized for you and easy-to-use.
Start producing high quality social media content in an effective way, and with a professional result.
Interested in what we can create together?