Freelance motion designer
Create motion graphics for people and brands with a main focus of delivering meaningful and valuable communication.
A former volleyball athlete with 4 swedish championship titles who combine his competetive mindset with creativity. Important knowledge such as coordination from sports and entertainment from b-boying are valuable tools he today bring in to motion design.
Let me help you
with…
Template based social media content
Customized and easy to use template for Adobe Premiere.
Explainer videos & commercials
Animated videos to help your customers/followers understand your product.
Art directing
Concept design, character design, illustration etc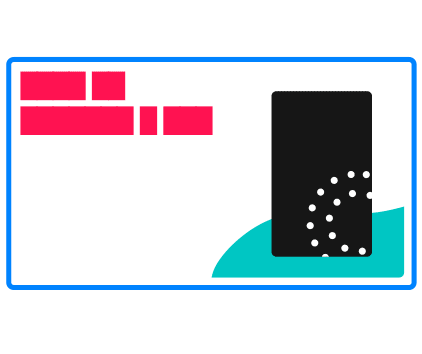 Social media production
Customized for you and easy-to-use.
Start producing high quality social media content in an effective way, and with a professional result.
Interested in how?
Contact me